NYC School Construction Authority – Capital Improvement Projects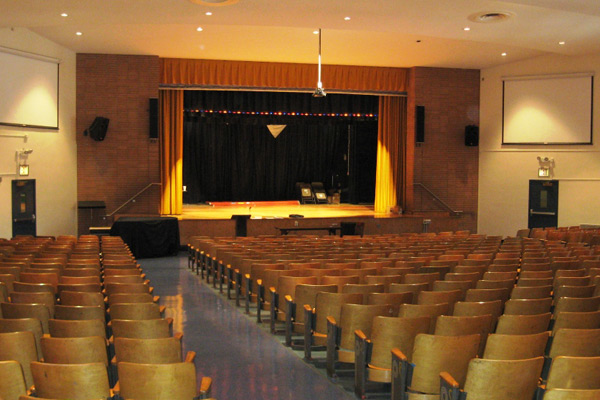 Client:
NYC School Construction Authority
30-30 Thomson Avenue
Long Island City, NY
DiGeronimo PC provided full architectural professional services to the New York City School Construction Authority (NYC SCA) for their Capital Improvement Projects (CIP.) Responsibilities included developing scope reports, preparing construction contract documents, and providing construction period services at various schools.  Assignments ran from small (Resolution A Projects) to complex.
Following NY State Historic Preservation Office (SHPO) guidelines, DiGeronimo prepared SHPO submissions for some assignments, documenting architectural work for schools which have been identified as historically significant.
Following Americans with Disabilities Act (ADA) mandates, DiGeronimo retrofitted schools for universal accessibility, for some assignments.  For other assignments, DiGeronimo provided auditorium upgrades, library upgrades, gymnasium upgrades, multimedia centers, flood elimination, window replacements, exterior masonry repair, roofs, and parapets.
The following are only a few of the school projects DiGeronimo completed as Prime Contract holder with SCA:
PS 5, Brooklyn, built 1930, SHPO designation

Paving, Window replacement, Flood Elimination

PS 11, Staten Island, built 1918, SHPO designation

Paving, Exterior masonry repair, Roof, Parapets repairs

HS 73, Brooklyn, built 1922, SHPO designation

ADA Accessibility upgrades

PS 95, Brooklyn, built 1915, SHPO designation
PS 221 Brooklyn

Flood Elimination, Paving, Safety upgrades, Roof, Exterior Masonry, Parapet

IS 227 Brooklyn

Auditorium Upgrade, Flood Elimination

JHS 303, Brooklyn – ADA Accessibility

Auditorium Upgrade, Flood Elimination

PS 398, Brooklyn
HS 525, Brooklyn

Interior Spaces renovations & repairs