Port Authority Local Assistance Program – Planning and Development Concept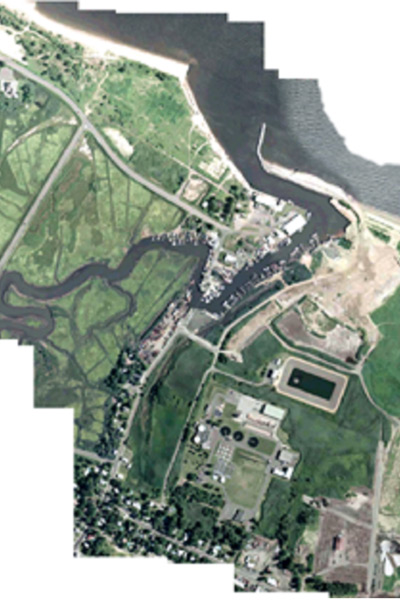 Client:
The Port Authority of NY & NJ
4 World Trade Center
(150 Greenwich Street)
New York, NY
DiGeronimo PC scrutinized the market for potential re-focused employment within the local commercial fishing industry for local fishermen who would be displaced by a change in economic activity to their region.  DiGeronimo researched commercial fishing issues and consulted with local fishermen, identifying as options employment opportunities such as aquaculture, clam de-purification, and clam seeding as a supplement to commercial fishing.  DiGeronimo identified additional employment opportunities with tourism attached to educational facilities and adjunct marine related retail and restaurants.  DiGeronimo projected income and other cost benefits that would accrue to the local fishing industry, to Bayshore, to the region, and to the State of NJ.
DiGeronimo created a concept design including site plan and building floor plans, 3-dimensional computer models, and a construction cost estimate.  DiGeronimo examined the physical characteristics and zoning restriction of the identified site.
DiGeronimo established a final Planning and Development Concept program with the cooperation of the Bayshore Economic Development Corporation.